STILO MUSIC STORE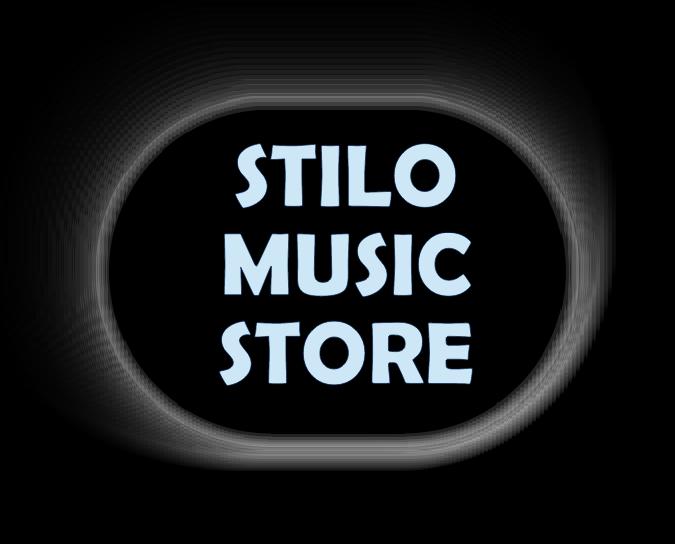 Dear Web Surfer!

Welcome to the famous

STILO MUSIC STORE!

If you would like to buy some of our records, just CLICK ON ITS COVER. You will be safely redirected to the shop recommended by us. You can find more about all records in DISCOGRAPHY section.
If you want to pay in zloties, pleas visit the Polish version of the shop → SKLEP: STILO MUSIC STORE.
.
°°° VENUS DE STILO (2013) °°

°
CD: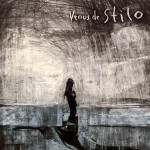 "Venus" is our fresh work! 52 minutes of music full of acoustic sounds, percussions from almost all over the world, violins notes, melodies, improvisations… And this unexpected hit: "Deszcz"/"The Rain"… You can also buy "Venus" via: rockserwis.pl and superstarshop.cz. These three ways means distribution all over the world but from Europe (Poland and Czech Republic/Slovakia). In that moment we don't have merchandising from USA.

Now we suppose it is time for coffe, but unfortunatelly we don't have proper software, so instead of this, we will play for you music from "Venus de Stilo":

HERE YOU CAN LISTEN TO THE "VENUS" ALBUM (mix)

.

And if you got some time, please look around for the rest of our discography.

.

.

.

°°° LISBOA AVENUE (2007) °°°

CD:

Here we experiments with jazz-rock more than before, of course standing strongly in ethno territory. Example? Maybe "Boomerang" or "52". There are Portugal connections too. Album nominated to american internet music award. Shopping by CD Baby (the icon above) is very good option if you live in America. In Europe (and maybe another continents) the best idea is to use shops like: serpent.pl, rockserwis.pl, pigasus-shop.de.

MP3:

Available also by: Amazon.

°°° SZUKAJ! (2005) °°°

CD:

Our best-selling album, till now. Ethno mixed with jazz, avant-garde and even electro… Available also by: rockserwis.pl, pigasus-shop.de

.
.

.
.

.

MP3:

The most famous STILO album, so far, recorded in most legendary line-up. Ethno plus rock with a pint of jazz. Great studio work by top Polish engineer Leszek Kamiński. Sounds like this – "Mazura33". All copies of this CD are sold. You can only buy MP3′s.

.

HERE YOU CAN LISTEN TO "IDĄ CZASY" ALBUM (6'42)

.

.

.

°°° OPOWIEŚCI KAMIENI (2001) °°°

MP3:

Very low-cost realisation, recorded only by guitar, violin, bass and a little bit of percussions. But there are some people who say it is the best CD of STILO…

.

HERE YOU CAN LISTEN TO "OPOWIEŚCI KAMIENI" ALBUM (4'43)

.

.

THANX FOR YOUR VISIT IN OUR STORE!

.

.