NEW ALBUM' PREMIERE CONCERT
(11.04.2013)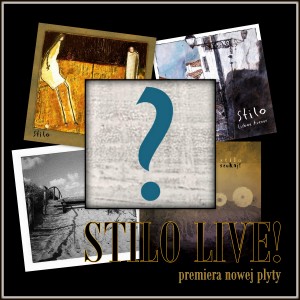 Ufff….
On Sunday April 7th, after real mix marathon, we've finally finished our epic of new album' recording session and 24 (or something) hours later the whole material went to the factory. Hallelujah! Now, as we've promised in last info, we can present joyful news about premiere concert…
It's gonna be on Friday 19th of April, in Warsaw' well-known club Tygmont!
We'll play on 19th, so we couldn't  deny ourselves a little joke: the show will start at 19.19
🙂
You will find details of premiere concert in LIVE section.
Our Tygmont'  line-up:
Zuza Kuczbajska – violin
Wojtek Stasiak – guitar
Tomasz Żur – bass guitar
Adam Rozenman – percussions
Janusz Kossakowski – drums, percussions
Tygmont' gig will start the promotion of new record and advance sale' phase of this CD. The album will be successively sold in new places, shops etc.
.
.